Elco Motor Yachts proudly supports the Electric Boating and Fishing Network (EBFN) as the title sponsor.  EBFN is an international network dedicated to the advancement and growth of the electric marine propulsion industry.  The mission of the EBFN is to make the world aware of the joy, excitement, and power that this tech displays while helping to keep our waterways clean.  The future of our environment depends on the choices we make today.  Go Electric!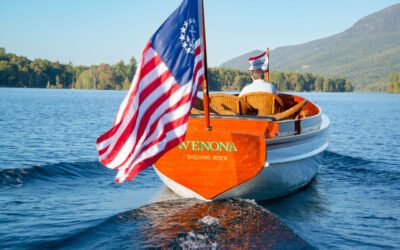 Wenona was built in 1899 and delivered to the F.R. Smith yard on Lake George. Today, Wenona is still running on her original electric motor and demonstrates that quality is our tradition at Elco. In 1903 she was purchased by Bishop Stires, who owned a camp at Shelving...
read more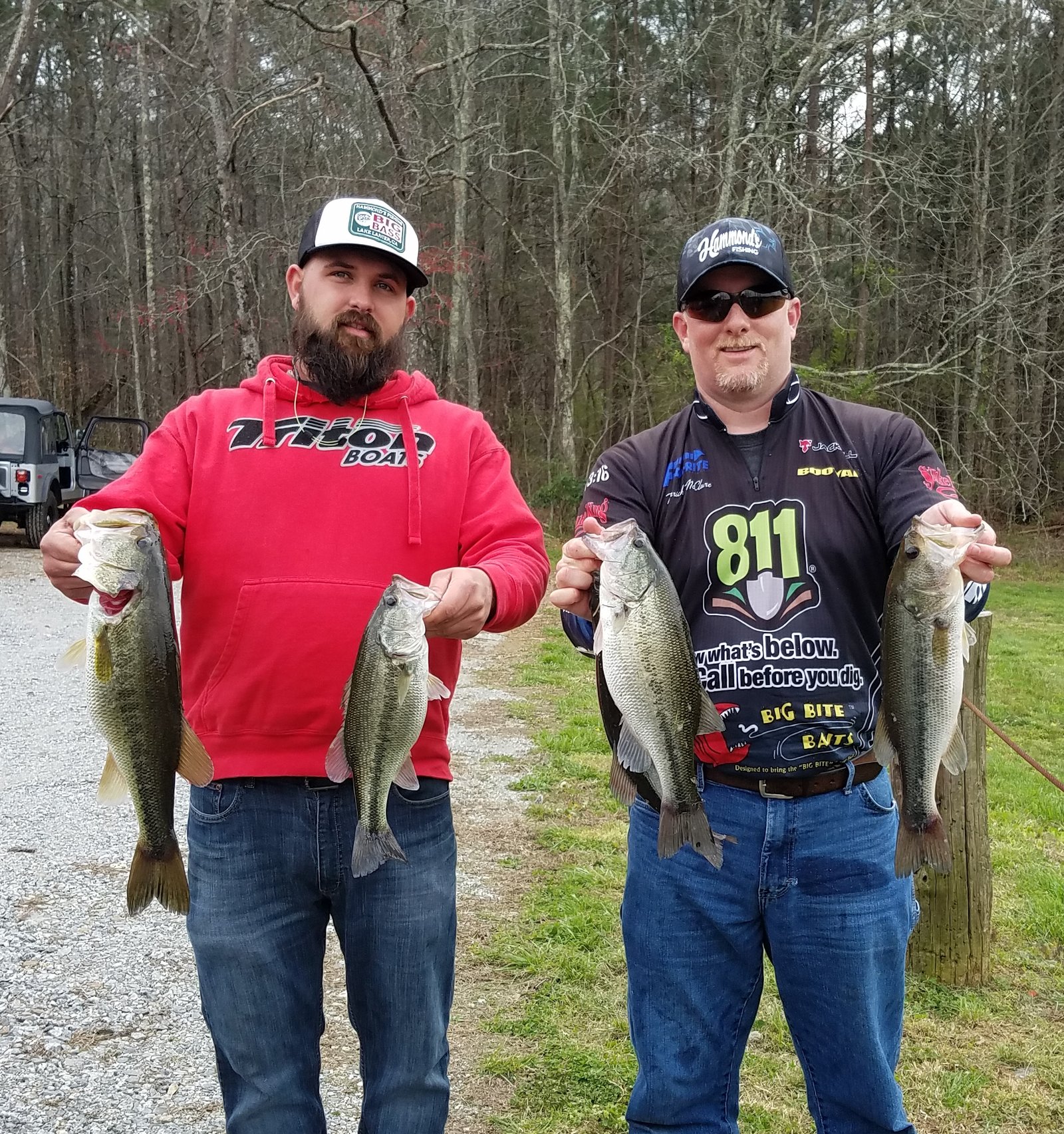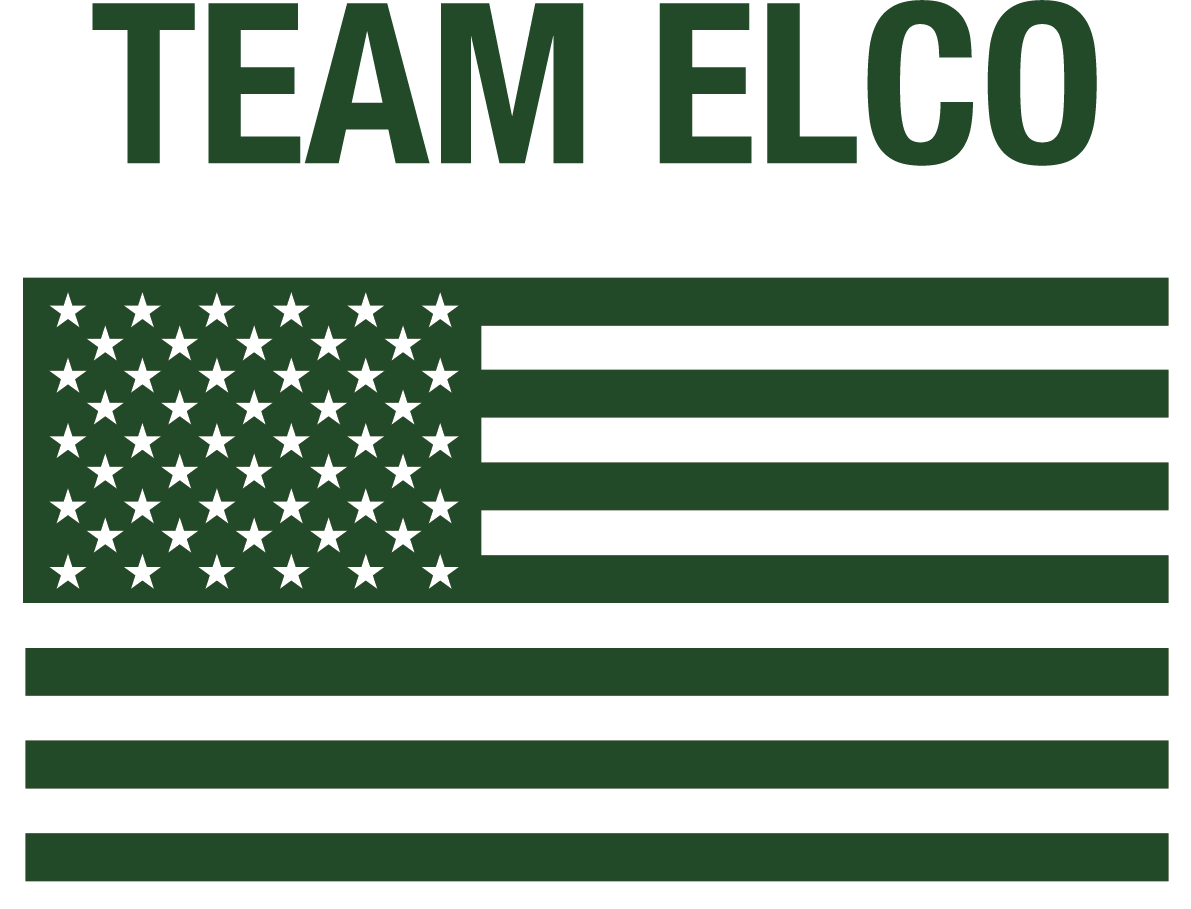 Dozens of clubs have participated with over 800 teams competing and thousands of anglers since the start of the tournament
If you have an electric boating or fishing story.